Our Clients
Here at Burke Financial, we're proud to work with a variety of clients, taking them from basic to sophisticated planning. Some of the clients we work most closely with include:
Click on the images to learn more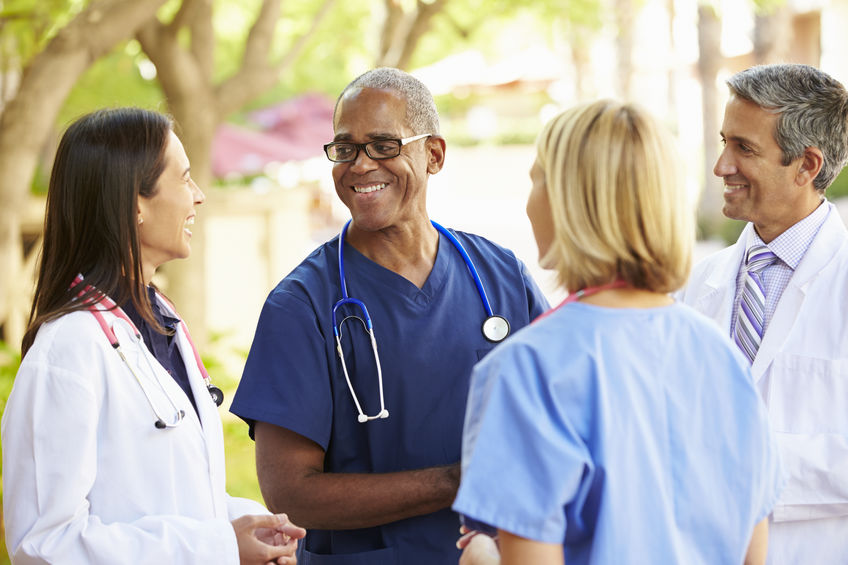 Medical Professionals
We work with medical professionals of all ages and backgrounds and will help guide you through a financial education process to ensure you are confident in your decision making. You will learn how to navigate the various phases of financial planning and we will make complex concepts and jargon simple. Our value as a planning practice comes from helping you see, think, and move more powerfully.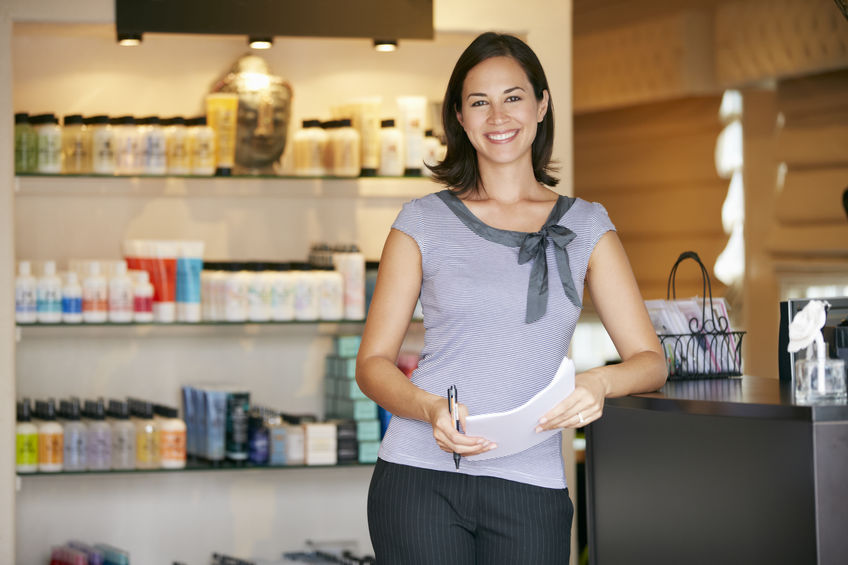 Business Owners
Becoming an entrepreneur is another form of the American dream. Unfortunately, that dream can become overshadowed quickly by the demands of daily operations. Our goal is to help you identify key long term planning considerations to help maximize your long term profits. We take a team approach in working with your tax and legal advisers to ensure all areas of planning have been covered.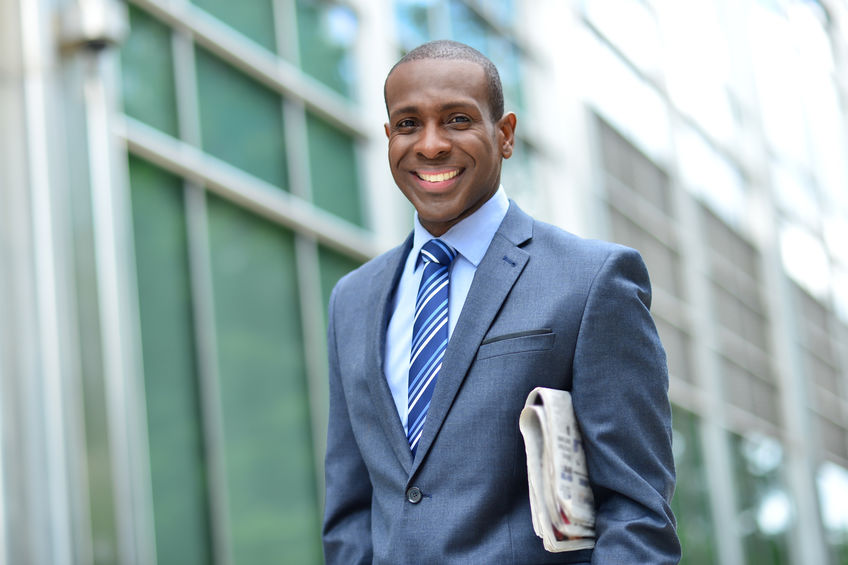 Corporate Executives
You have achieved success in your given field and want to make sure there aren't gaps in your long term financial plan. Have you maximized your benefits at work and are they coordinated with your personal assets? Are you saving enough now so you will have the ability to not have to work in old age? We will help you answer these questions and so many more.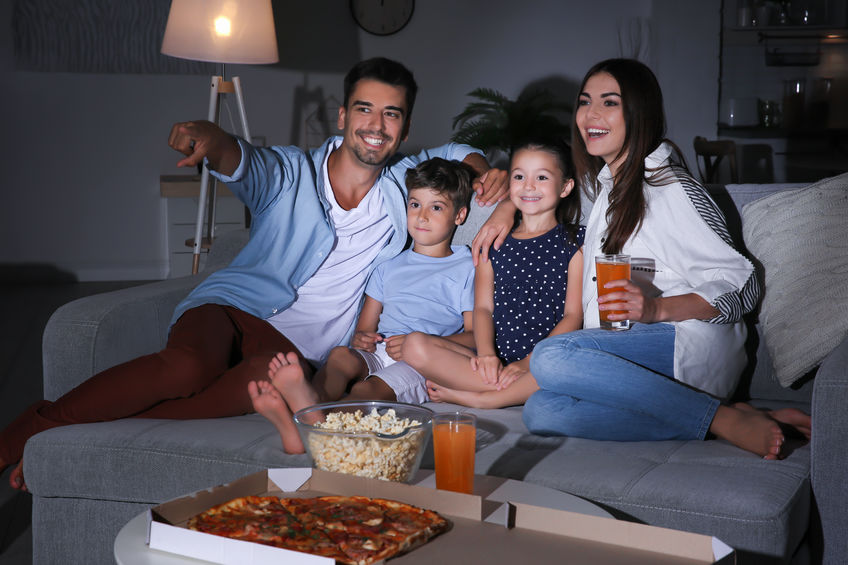 Gen X & Y Professionals
You have risen quickly in your respective career and want to ensure you have covered the basics of planning. Retirement is something you know you need to address, but aren't sure how or where to start. There is also the possibly of growing family needs such as insurances, cash management, educational accounts, and estate planning.